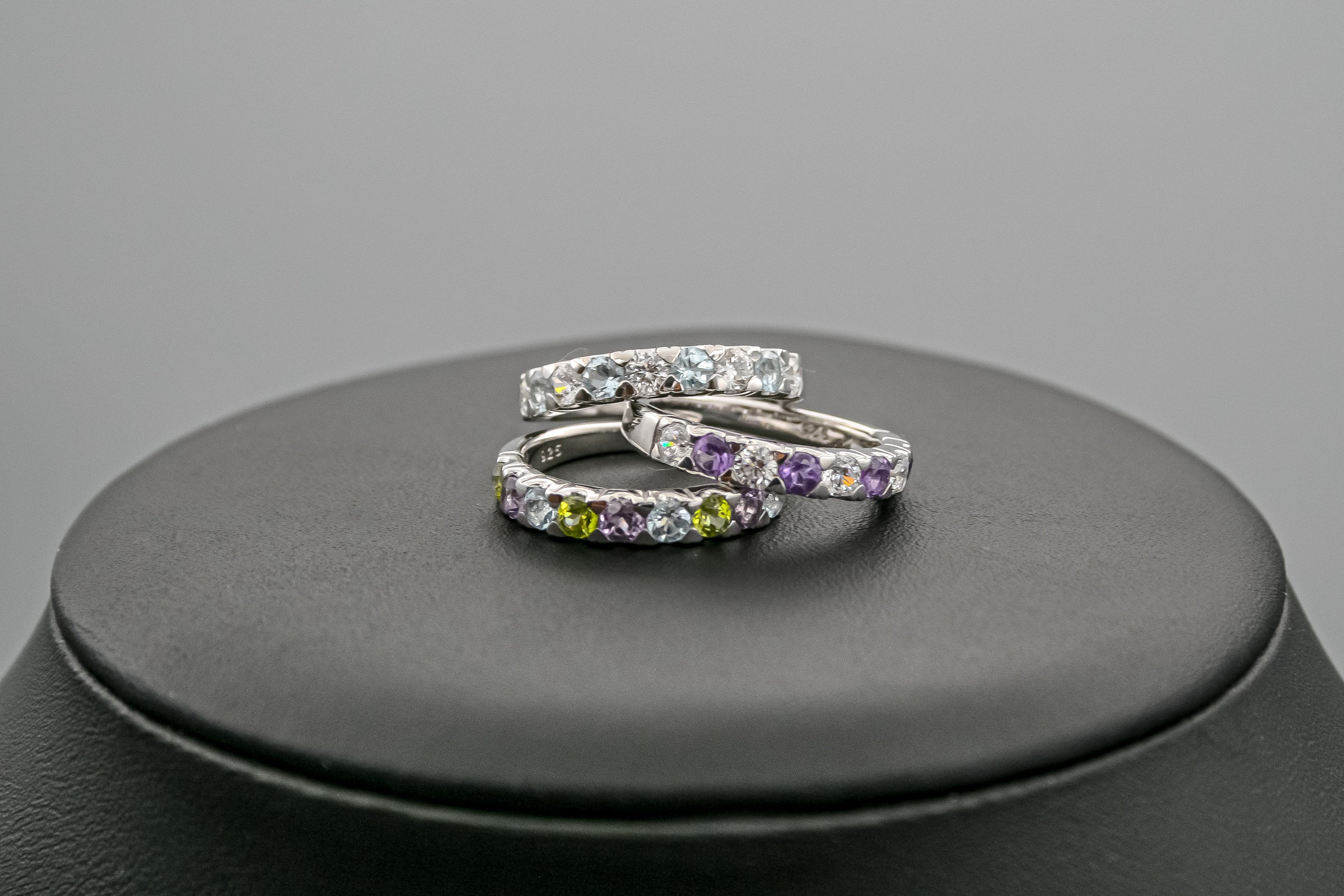 Rings from Deinschmuck by TL. Timeless and noble
Rings are a timeless piece of jewelry that has been worn by people for centuries. Whether as an engagement ring, wedding band or simply as an accessory, rings are among the most popular pieces of jewelry worldwide.
Our 925 sterling silver rhodium plated rings with natural gemstones are the perfect combination of elegance and natural beauty. Rhodium plated silver offers a modern look, while the natural gemstones add a unique beauty to each ring.
We place great emphasis on quality and craftsmanship when selecting our rings. We only offer high quality products to ensure our customers are satisfied and can wear their rings for many years.
If you are looking for a ring that perfectly fits your style and budget, you have come to the right place. We offer fast delivery and easy returns so you can feel comfortable shopping with us.
Explore our ring collection and find the perfect piece of jewelry for yourself or your loved ones. We are sure that you will find the ring that perfectly suits you with us.